We bring you quality training from reputable speakers. Bring home complete and practical strategies. Experience enhancement in productivity and your problem solving skill.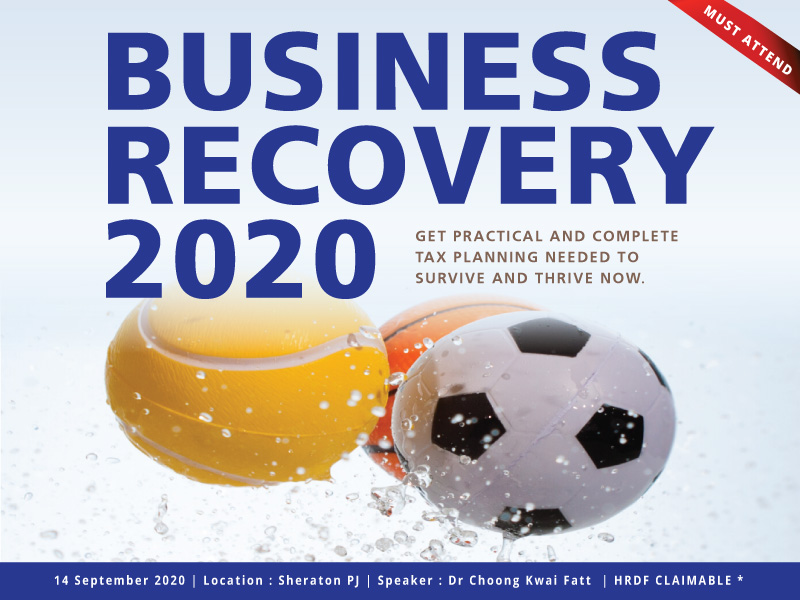 The dreamed Tax Planning seminar for Business Owners and Advisers to ease up Cash Flow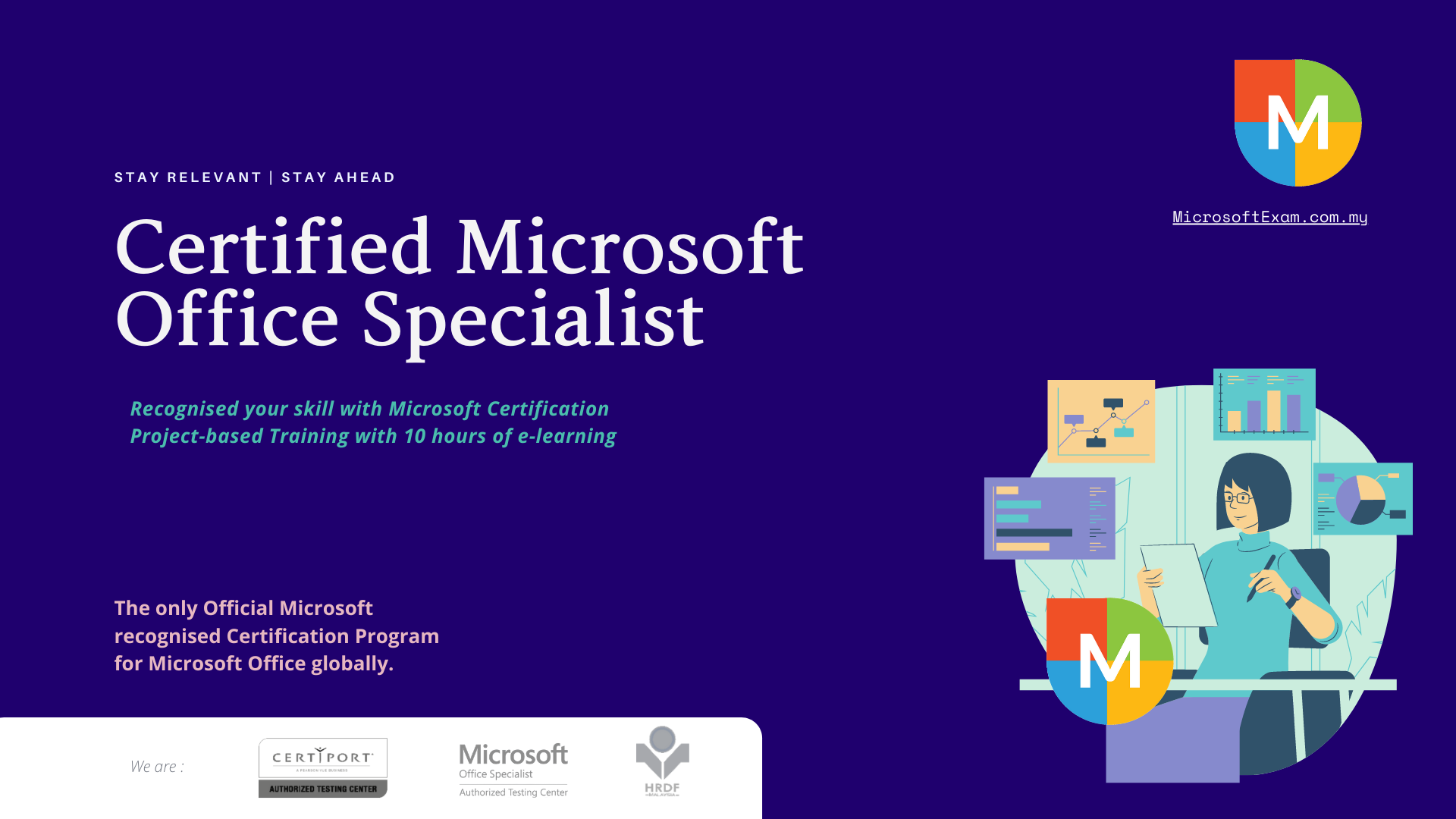 89% of superior said their colleague's substantially improved their productivity after attending this Microsoft Certification programme. Up your Excel, Word and PowerPoint skills and get internationally recognised Certification.