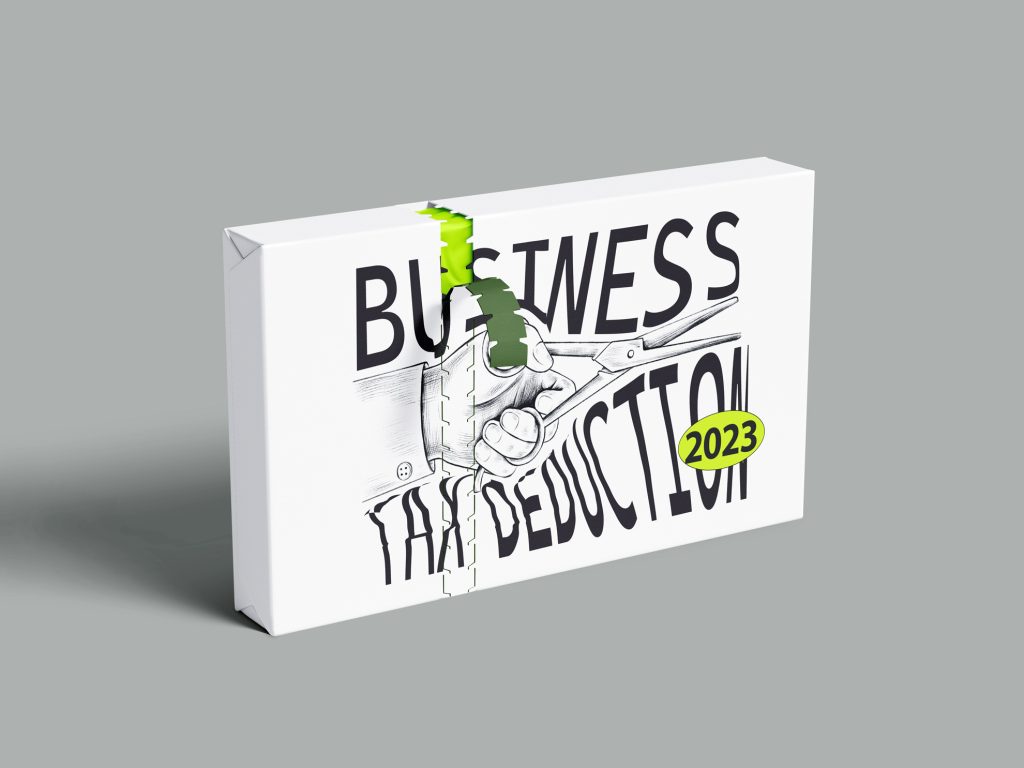 Dr Choong Kwai Fatt | 13 + 14 June 2023 | HRDF Claimable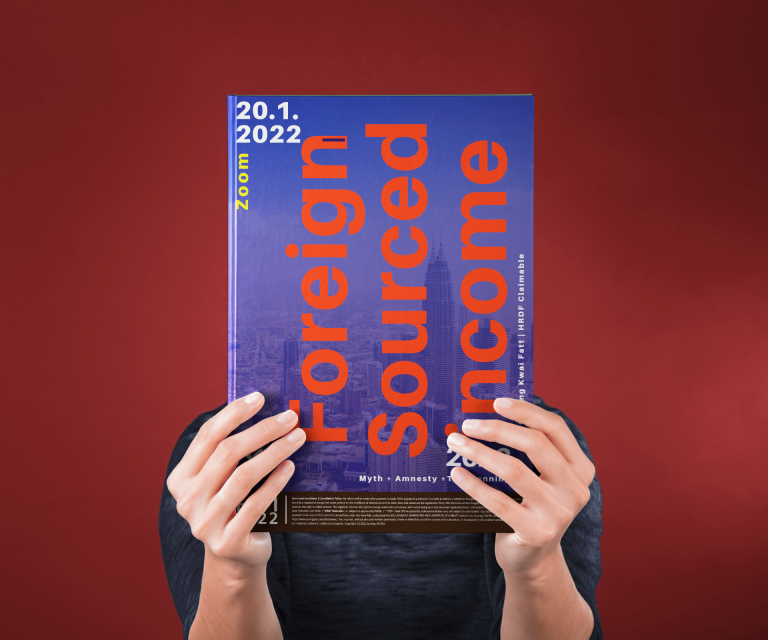 This Foreign Sourced Income Exemption was removed after 20 years. Dr Choong bring you on the journey from confused to pro in foreign income. Be crystal clear and has the long list of exciting tax planning to counter the change.
Now we see the impact of K-shaped economic recovery. Some industries significantly thrived, while the traditional industry heartbreakingly continue to plunge. The wealth gap widen like never before. Budget 2022 is very exciting. It promised to support industries that experience rapid economic expansion and also to shift out from the tabooed K-Shaped economic recovery.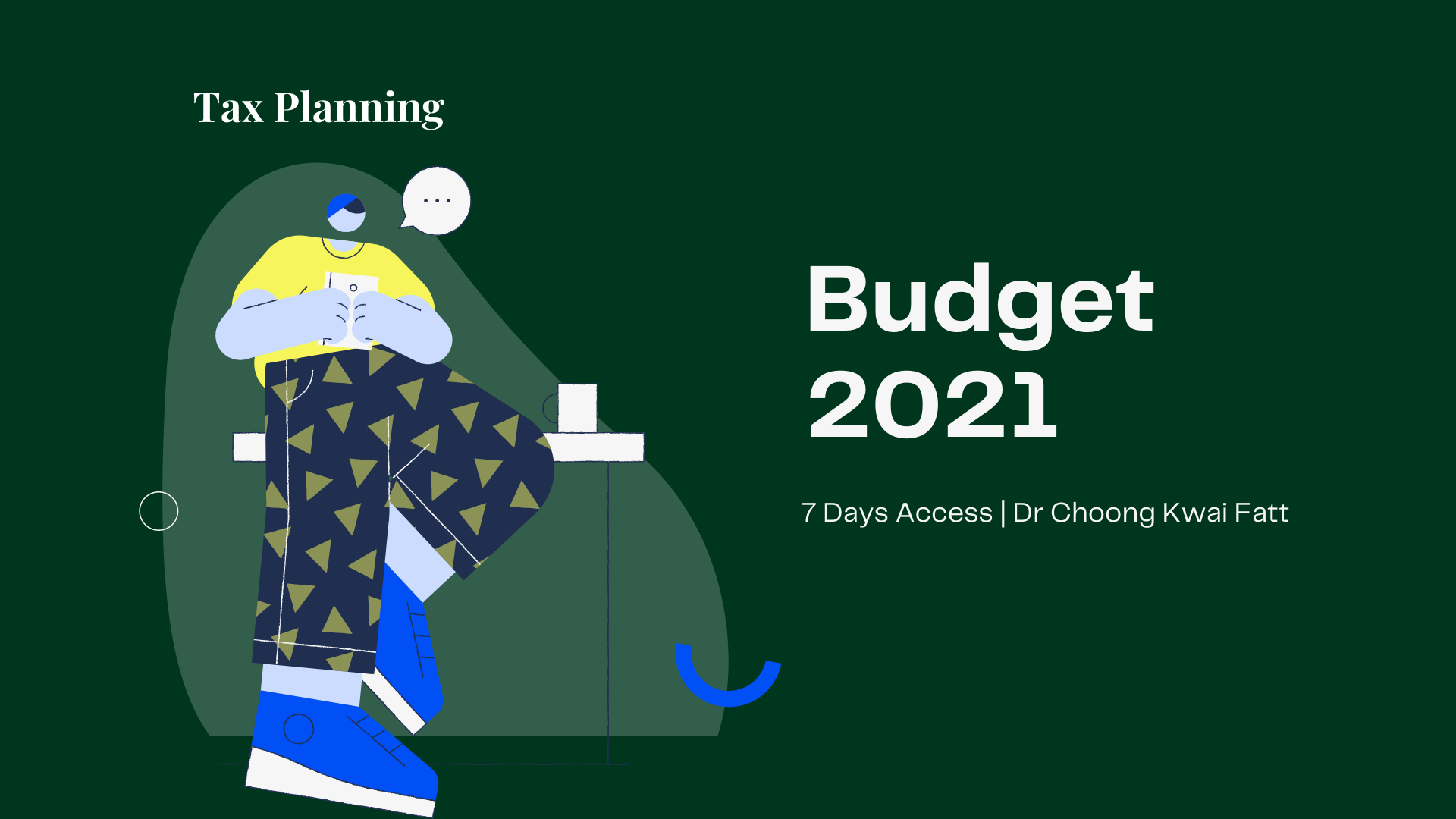 With the second strike of CMCO, Malaysia's economy is becoming more fragile than ever. This Budget 2021 is highly anticipated and controversial. It is one that is not just on Tax Planning, it also on what Stimulus provides and How to utilise them fully.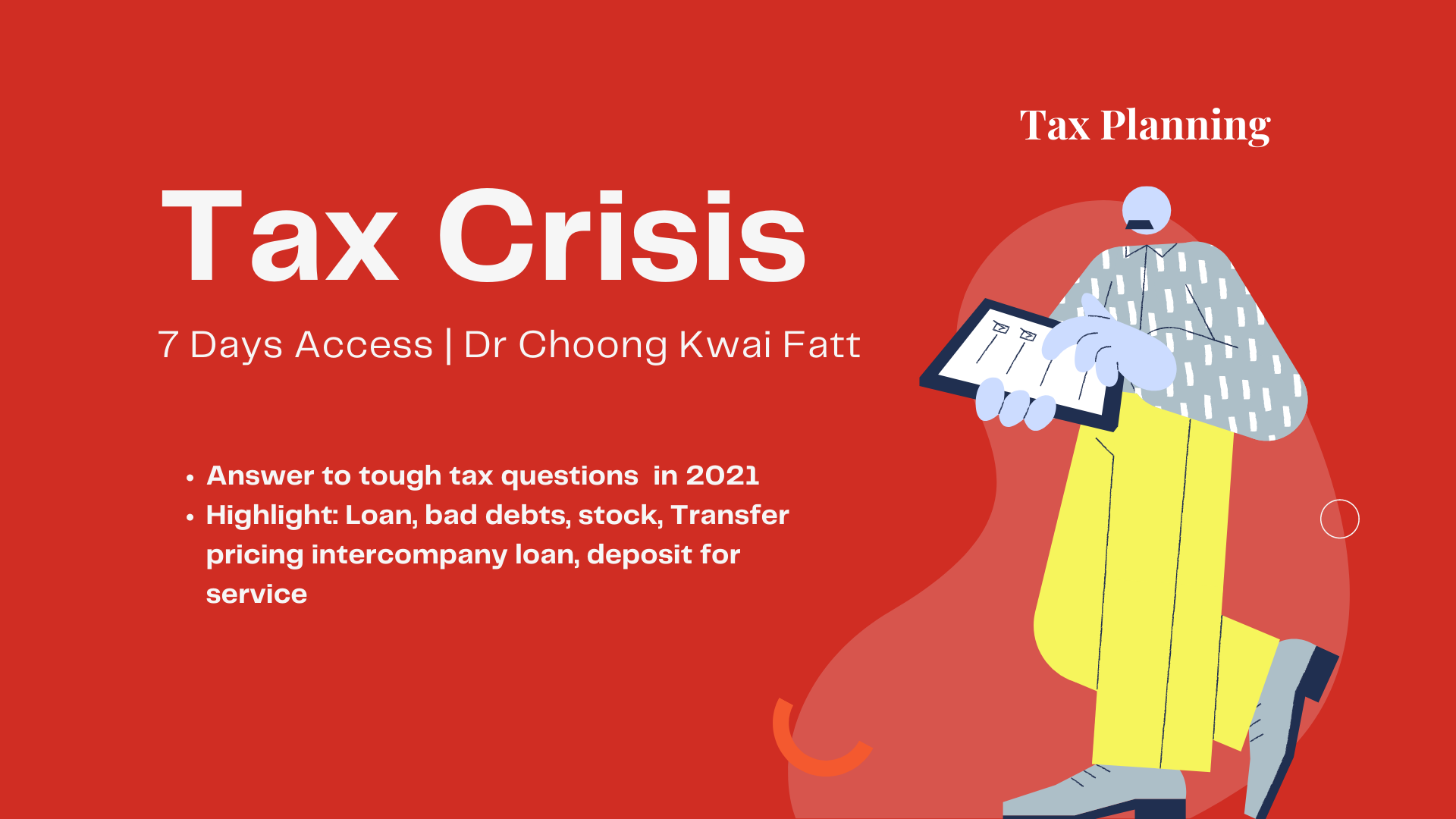 Most of us ONLY know the Covid-19 Pandemic revolutionised the entire Business Regime, completely turning the Domestic and Global Economy into an unknown Frontier. These changes in how we do business, caused so many CONTENTIOUS TAX ISSUES. The solution for these tax crisis will be shown in this special Zoom session.
Great speakers are like guides. They went through the hardship of navigating through thick forest, so that you do not need to. Giving you the smooth and effective journey.  
We believe that Malaysian Bosses and employees are generally overworked and not much time available to research and go through self-paced learning. 
We created a series of short, well compiled and useful content like this one. We release them through the email newsletter. You can get on the newsletter by subscribing via the button below.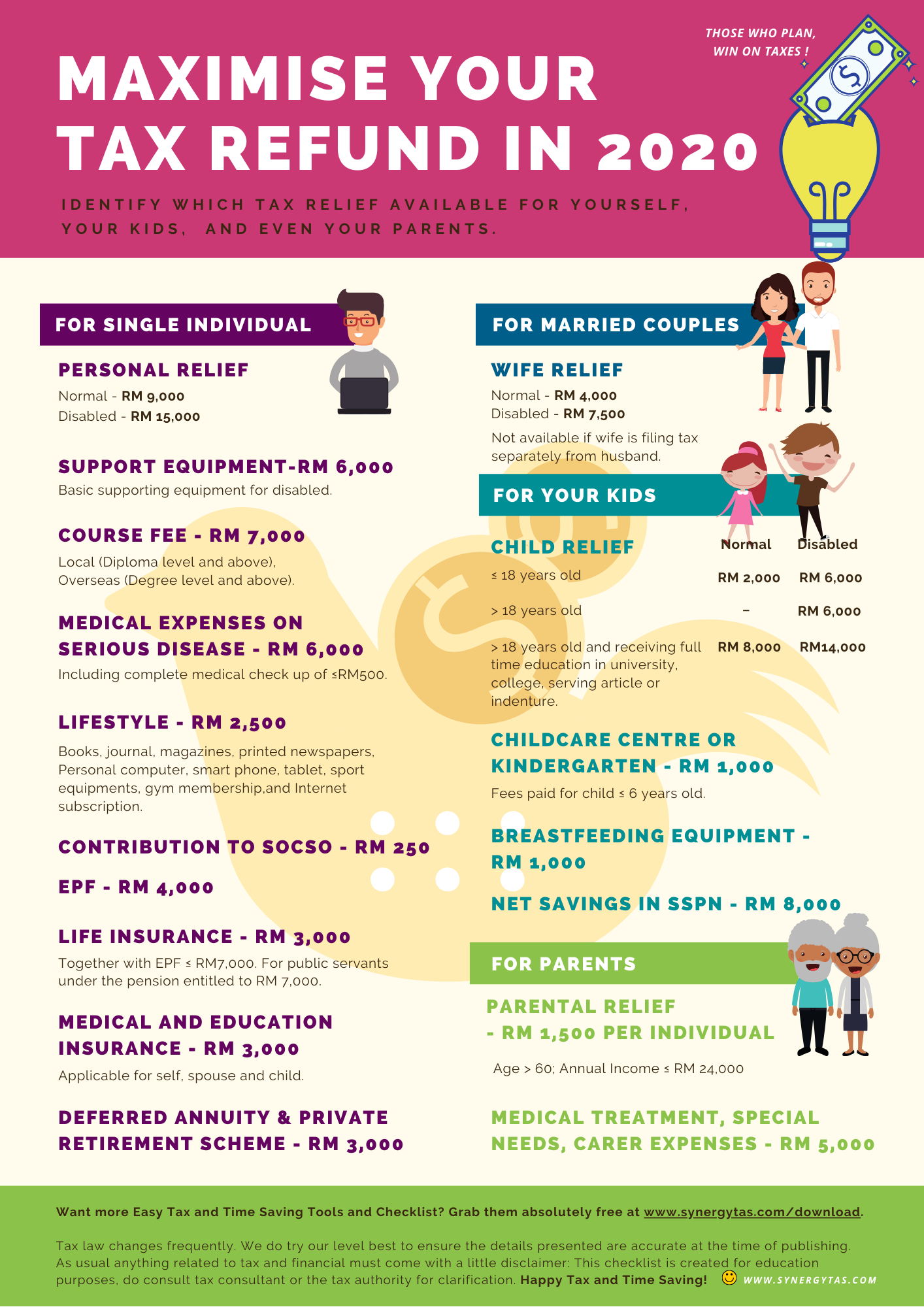 Highlight change in tax law, our honest Opinion and useful Guides.
Awesome to serve them and many more..
Join Our Vibrant Community of 23,000 subscribers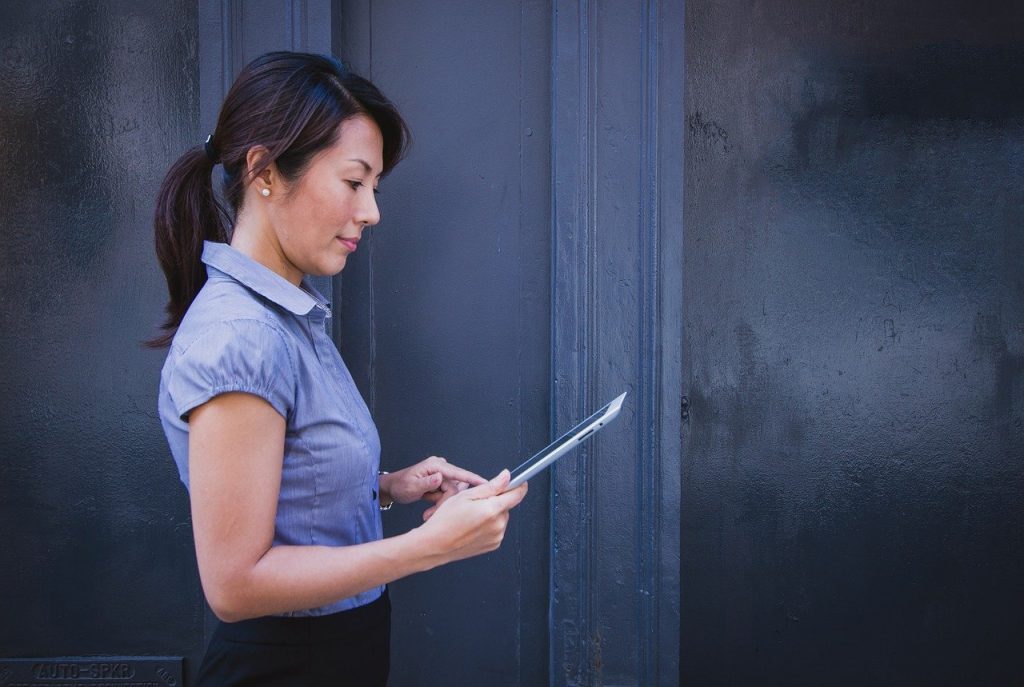 We compile awesome guides, infographic, and timely news. Delivered straight to the emails of Managers, Financial Controllers, C-suits, Directors and now your email. 
Welcome to our vibrant, exclusive community!