Effective Training Is hard to Come By
Gift of skill
is precious
Powerful Manager Programme
3 Days workshop. Gives Managers the skills to lead powerful teams! Maximise team performance now.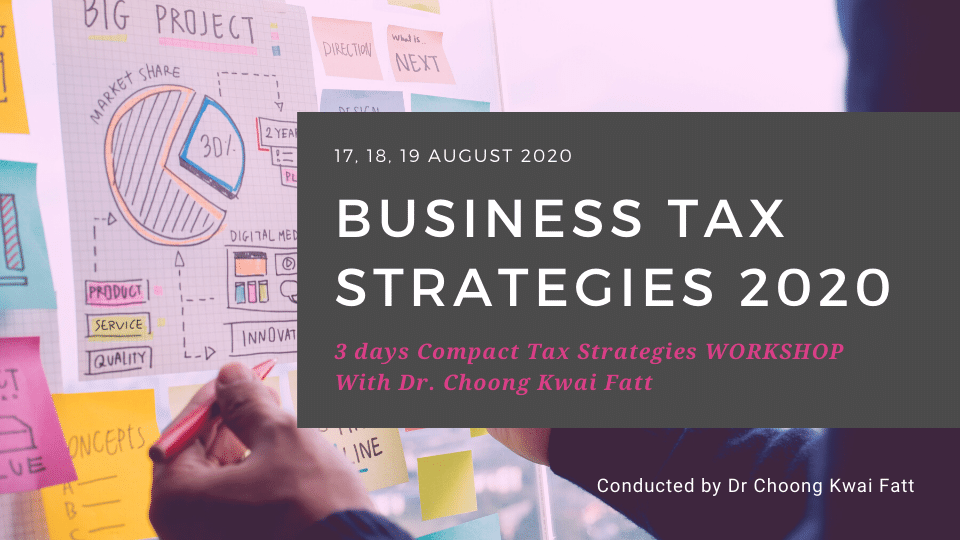 Business Tax Strategies 2020
3 Days High Impact Tax Planning seminars. The skills directors, financial controller, managers can only dream of can be yours.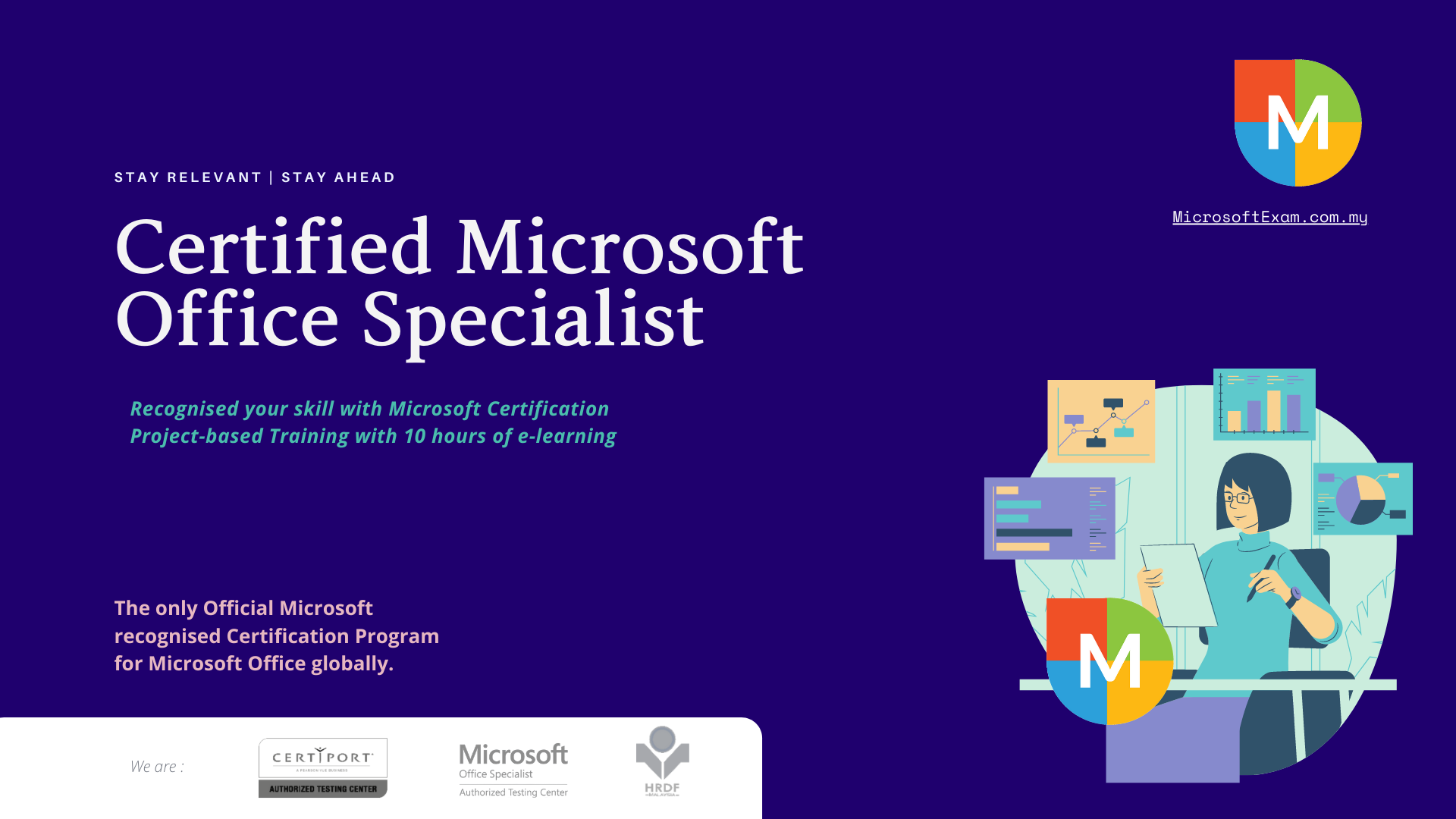 Microsoft Office Cert
Master Microsoft Office skill. Get the skill and the internationally recognised certificate.
Great speakers are like guides. They went through the hardship of navigating through thick forest, so that you do not need to. Giving you the smooth and effective journey.  
We believe that Malaysian Bosses and employees are generally overworked and not much time available to research and go through self-paced learning. 
We created a series of short, well compiled and useful content like this one. We release them through the email newsletter. You can get on the newsletter by subscribing via the button below.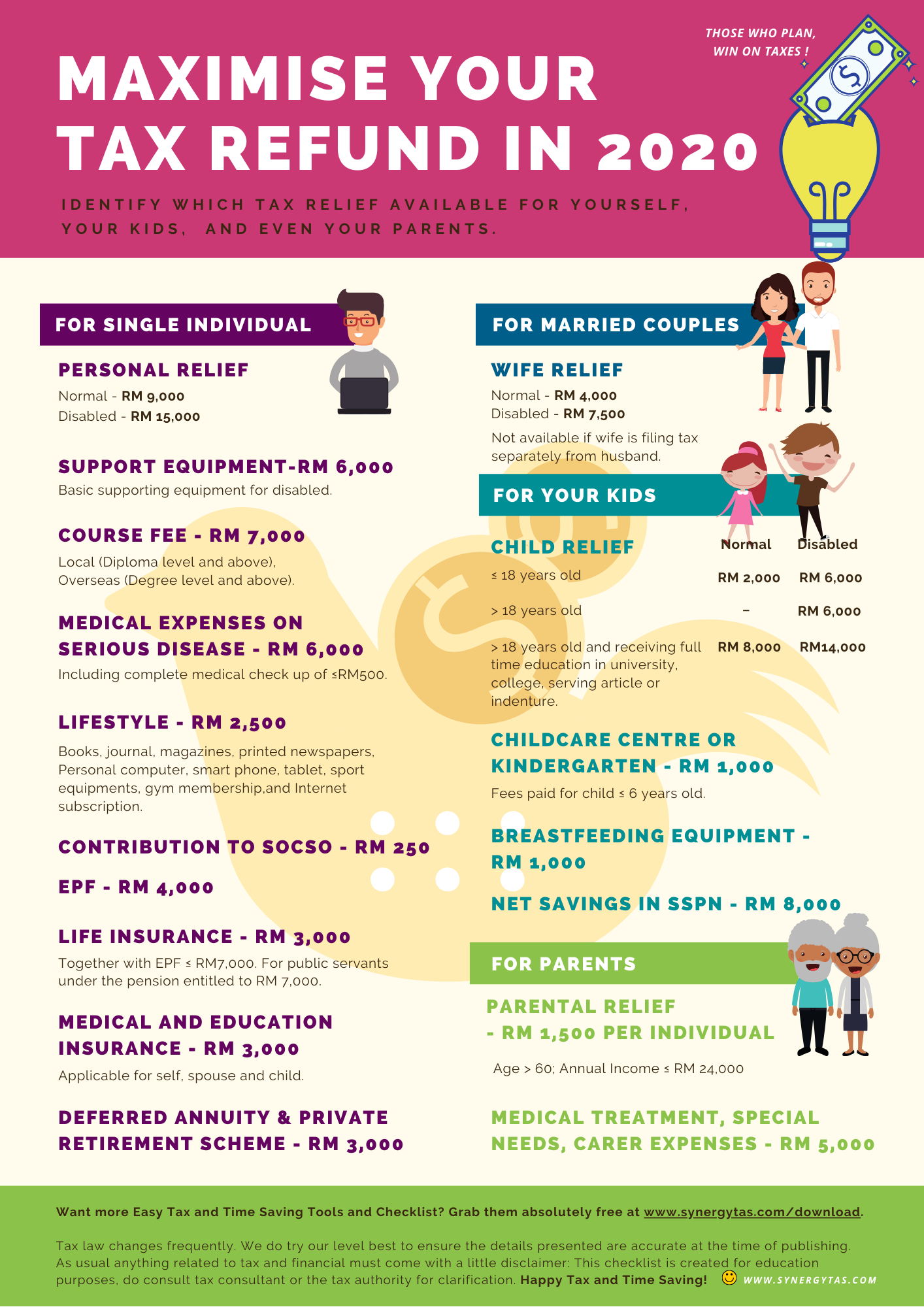 Awesome to serve them and many more..
Join Our Vibrant Community of 23,000 subscribers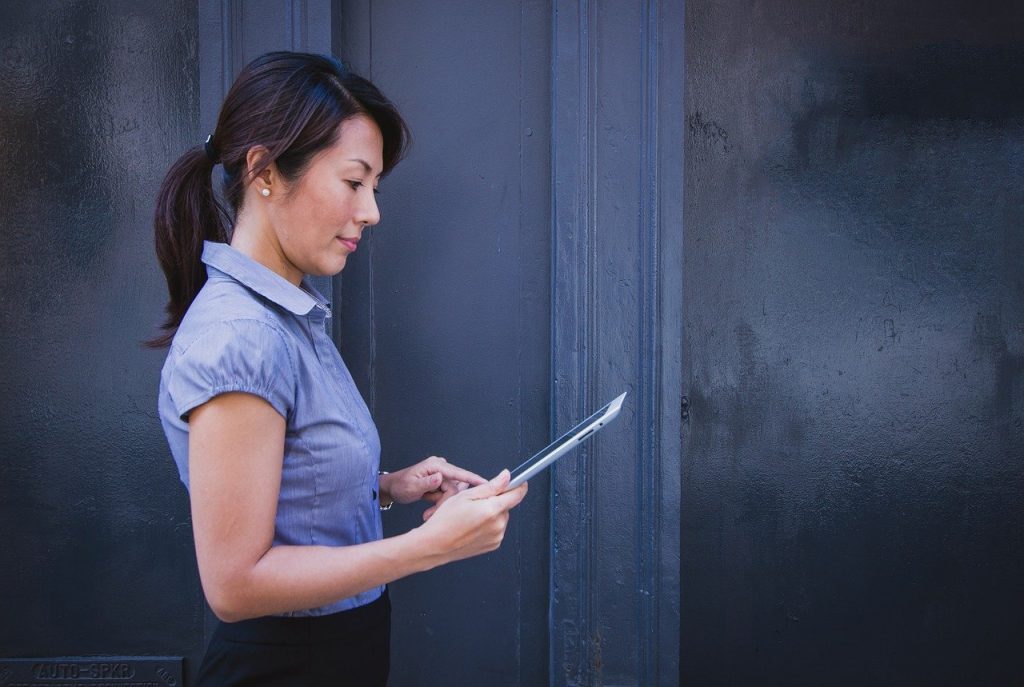 We compile awesome guides, infographic, and timely news. Delivered straight to the emails of Managers, Financial Controllers, C-suits, Directors and now your email. 
Welcome to our vibrant, exclusive community!