If you're setting up a business, you may have heard of SDN BHD and Company Limited by Guarantee. But what do these terms actually mean? Let's take a look at the differences between them so that you can decide which one is best for your company.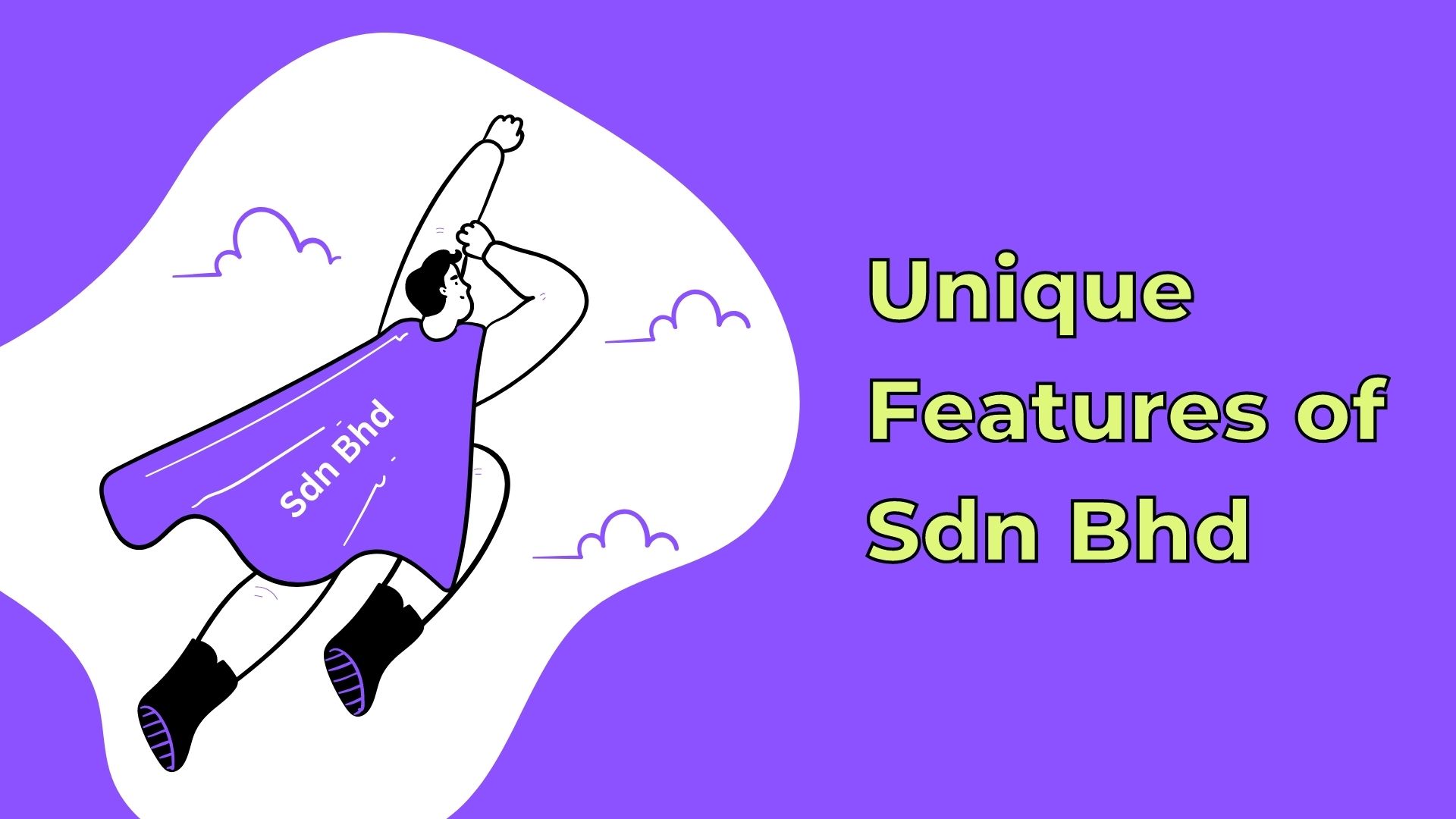 SDN BHD stands for Sendirian Berhad, which means "private limited company" in Malaysia. An SDN BHD is registered as a private limited company with the Companies Commission of Malaysia (SSM) under Section 15 of the Companies Act 2016. It must have at least one director and two shareholders, and its share capital must not exceed RM500,000. An SDN BHD is a separate legal entity from its owners, meaning that it can sue or be sued in its own name.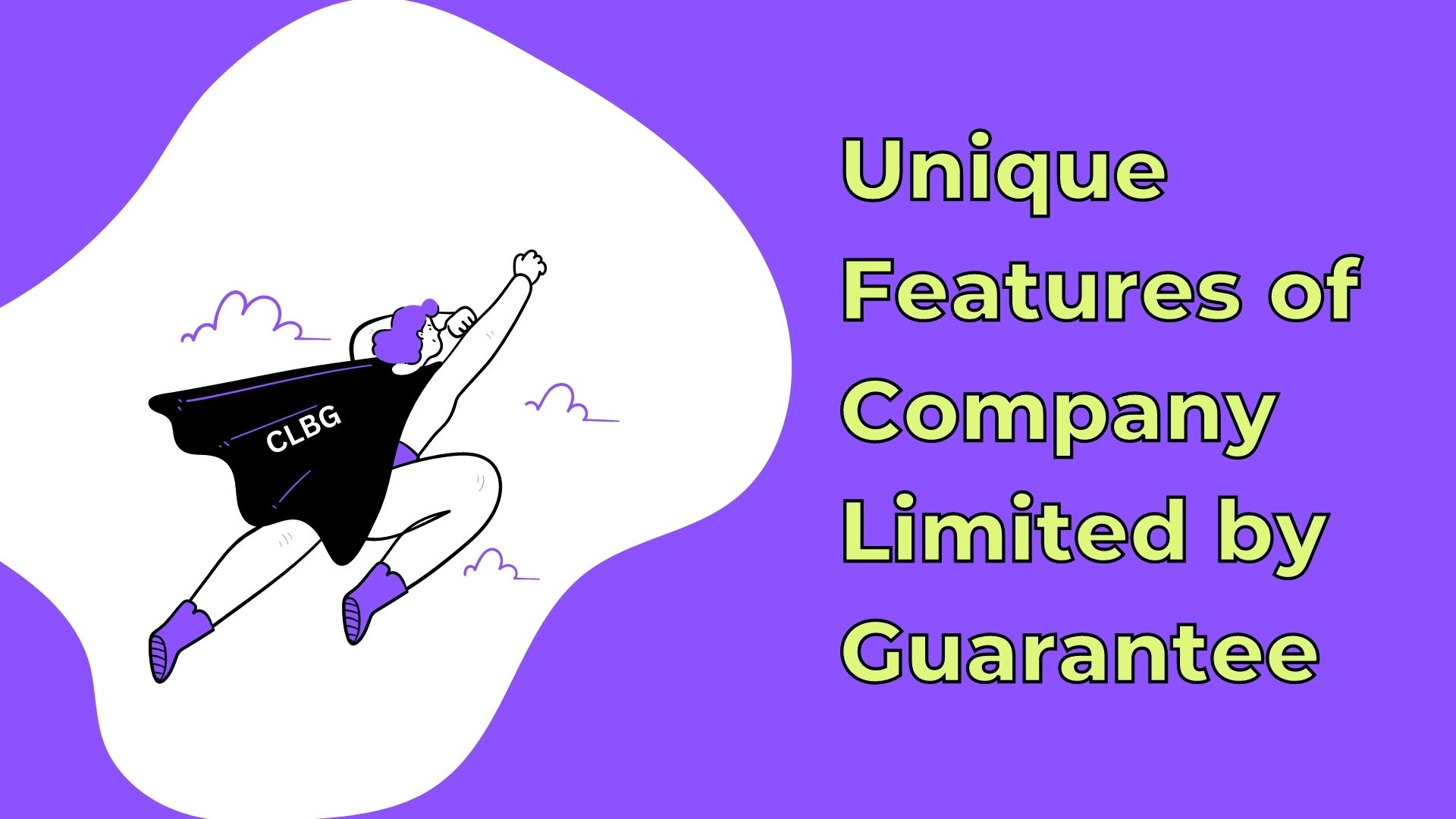 A Company Limited by Guarantee (CLBG), on the other hand, is an organisation set up to provide services to members of the public or industry sector without making a profit. It has no share capital and its income or profits are reinvested into operations rather than distributed as dividends to shareholders. A CLBG does not have any shareholders but it does have members who guarantee to pay an amount if the organisation is wound-up; this amount cannot exceed RM10 per member (as per Section 32 of the Companies Act 2016).
While both types of organisations are registered with SSM, they serve different purposes: an SDN BHD typically exists to make profit while a CLBG typically exists to deliver services or promote causes. This distinction should be considered when deciding which type of organisation suits your needs best.

Conclusion: As you can see, there are several key differences between an SDN BHD and a Company Limited by Guarantee that need to be taken into consideration when deciding which type of organisation would best suit your business needs. Knowing how each type operates will help ensure that you choose the right option for your company's goals and objectives. The decision should ultimately depend on whether you want your organisation to make profits or non-profits, so consider carefully before committing either way!