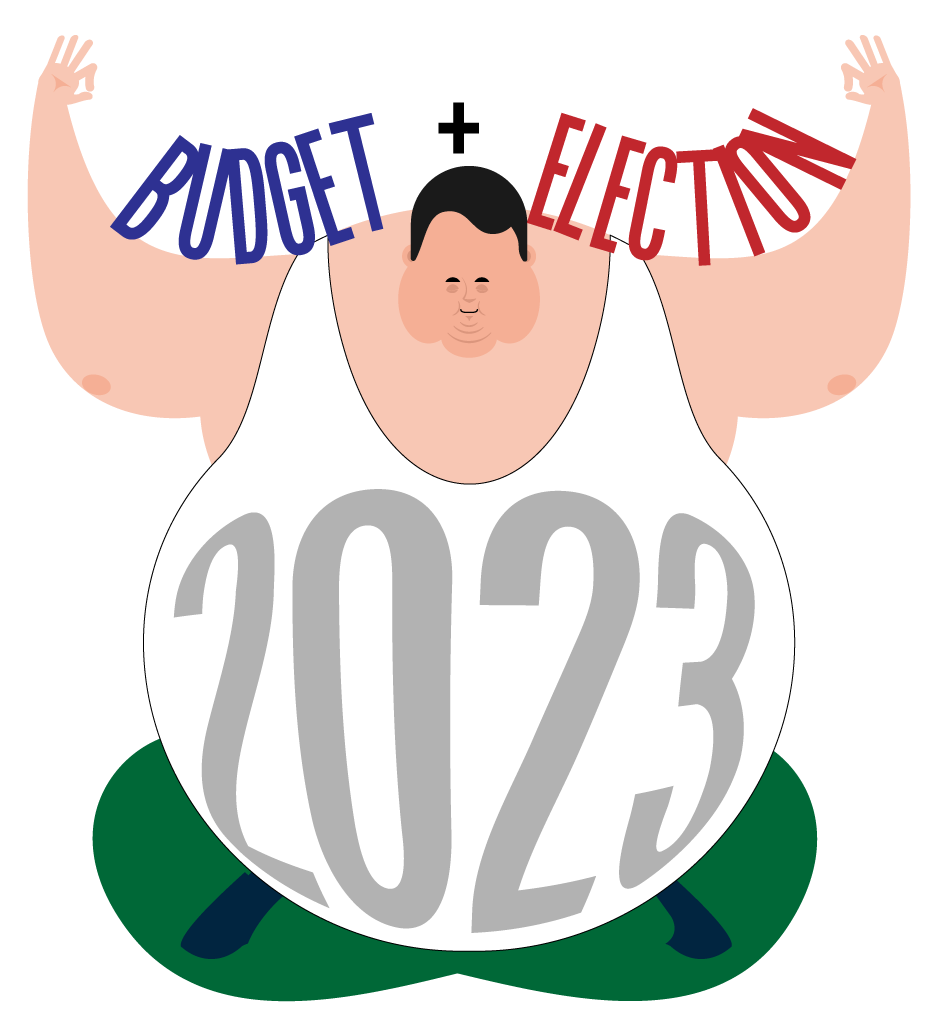 Petrol, Chicken, Palm oil, now the rubber pricing issues. Followed by some "interesting" Court Decisions, Warships (not supposed to talk about it openly) and some crying scenes. Pairing it with the Budget 2023 date brought forward by 3 weeks. Pay rise for Government Servants. Can you "smell " it?
This year is very interesting. Budget 2023 is an election-driven Budget and that is always exciting! 
 Who's going to pay for all of that?  
When talking to friends and family who are in the business. Many seem not so enthusiastic. The market seems to be slow these few weeks amidst political direction.  Are election goodies to be given out again? (just like in the past few Budgets). Who's going to pay for that?
Wait, there is more (Especially See Point 4).
 We are more connected than it seems.  
You see Budget is an economic tool. It is created to drive the market. Seeing how Tengku Zafrul's hair is getting "white". Malaysia's money-driving task is definitely not an easy task. 
We do hope that he can do a good job since how good the Government is in driving this economy will affect the amount of money we keep in our pockets.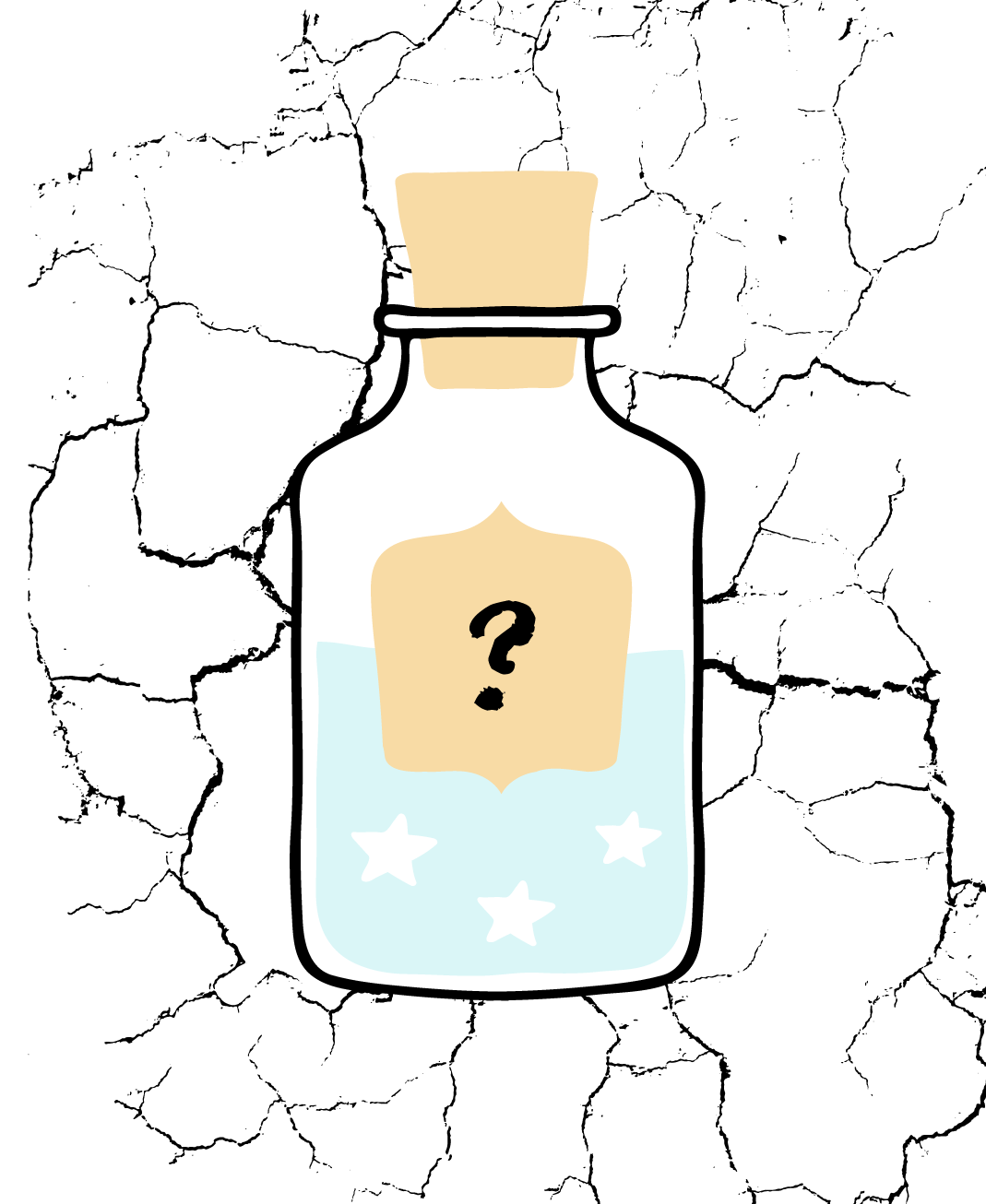 A man's poison is another man's meat.
Tax Perks is loved and in need!
Tax perks have long been used by the government to "encourage" businesses to move in a specific direction. Smart Businesspeople and Consultants are always better off in any economic condition since they use Tax Planning to move in line with the flow. Remember the exciting renovation double deduction, also the perks of setting up a new company? Also, the Tax Incentives? How much cash flow it frees up?
 Really Not all rosy and sweet? 
Put aside economics, Businesspeople, like you and me, are driven by "What's in it for me?" Not forgetting the pain of GST, Transfer Pricing and Interest Restriction. You and I know, that the more they spend, the more they need to push us (businesspeople and employees) to pay more tax. 
European and China is facing water (i.e. Energy and Transportation Issues). Inflation and interest rate is hiking so sharp. With things getting gloomier out there. The headwinds are there, we are in a rare position where Malaysia can take advantage of this global crisis to bounce back. Frankly, I am more interested to see how the newly elected government going to utilise this rare opportunity. 
 We pick the Status Quo 
They changed the Budget announcement date, but we picked status quo (our seminar date remains unchanged). Why rush to see the first show? We wait for the curtain to drop, and then only we present to you the "Right and Relevant" version of this year's Budget 2023. Let Malaysians make the decision and comment first so that we can all benefit or prepare for the new Tax Treats in 2023. 
One thing for sure; whoever is the champion, they'll need to impress the crowd this year. Get ready, we, the "tax people", and grab the rare opportunities in 2023.
Wait, there is more…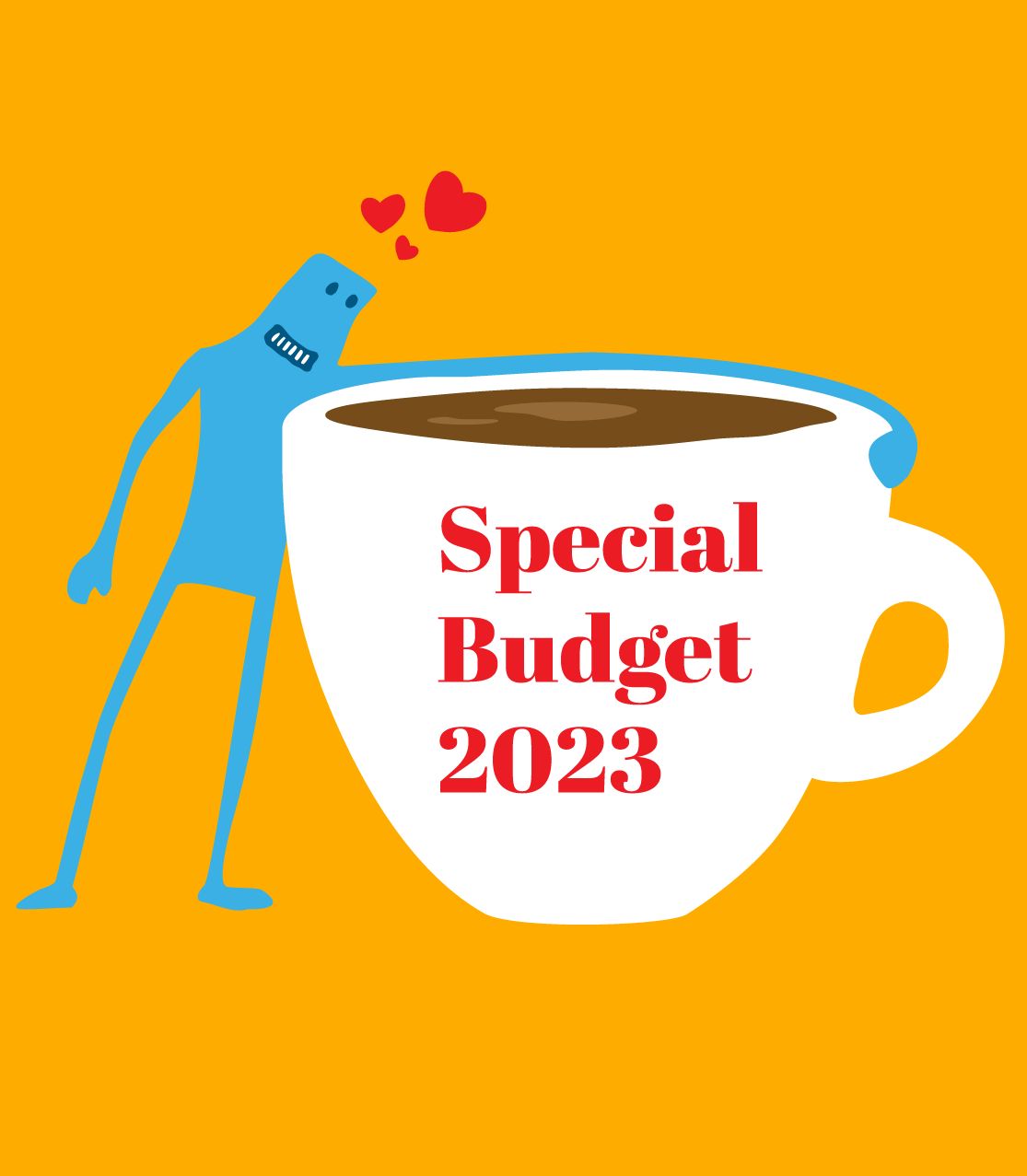 Dr Choong changed the seminar structure. Day 2 of the seminar is "Kaw Kaw" Tax Planning. 
Here's some of the exciting stuff:
plus some he kept anonymous as surprises for you. 
Tax Incentives Analysis 
Reinvestment Allowance on Manufacturing, Automation Equipment Allowance
Director's beware
Exciting Tax-Exempted benefits especially for Employees
must-know Changes to contemporaneous Transfer Pricing Documentation
Unexplained bank balance 
Service Tax Recovery
Real Property Company Shares no longer the same.
Fine on conversion of Bumi unit to non-Bumi unit
More, more, more….
This year's Physical seminar is DIFFERENT. 
Dr Choong changes the seminar structure.
Day 1 is on Budget's Tax Planning opportunities (same as the Zoom session).
Day 2 is Special. Some "Tax Opportunities" is not to be talked about online (aka. cannot be shared openly). All eyes and ears on ripping the awesome Tax Planning strategies on Day 2. 
Quick Fact About the Seminar
Physical Seminar

@ Sheraton PJ
2 Days live (physical) face to face with Dr. Choong.
Date: 14 & 15 December 2022 (Wed. & Thurs.)
Time: 9 am to 6 pm daily
Venue: Sheraton Petaling Jaya

CPD : 14 CPD
HRDC Claimable !
(Course Code : 10001213800)
Price:
RM 2,660 per pax for 2 Days
(Normal Price: RM 3,460)
Want more discount? 
Register in groups to enjoy more discount. 
Group of 3 – 4 pax:
RM 2,500 per pax for 2 Days

Group of 5 or more pax:
RM 2,300 per pax for 2 Days


Quick Fact About the Seminar
Zoom Seminar
In the comfort of your own office or home
Date: 23 November 2022 (Wed.)
Time: 9:30 am to 6 pm daily
CPD : 7 CPD
HRDF Claimable !
(Course Code : 10001211126)
Price:
RM 930 per pax
(Normal Price: RM 1,330)
Want more discount? 
Register in groups to enjoy more discount. 
Group of 3 – 4 pax:
RM 850 per pax 

Group of 5 or more pax:
RM 750 per pax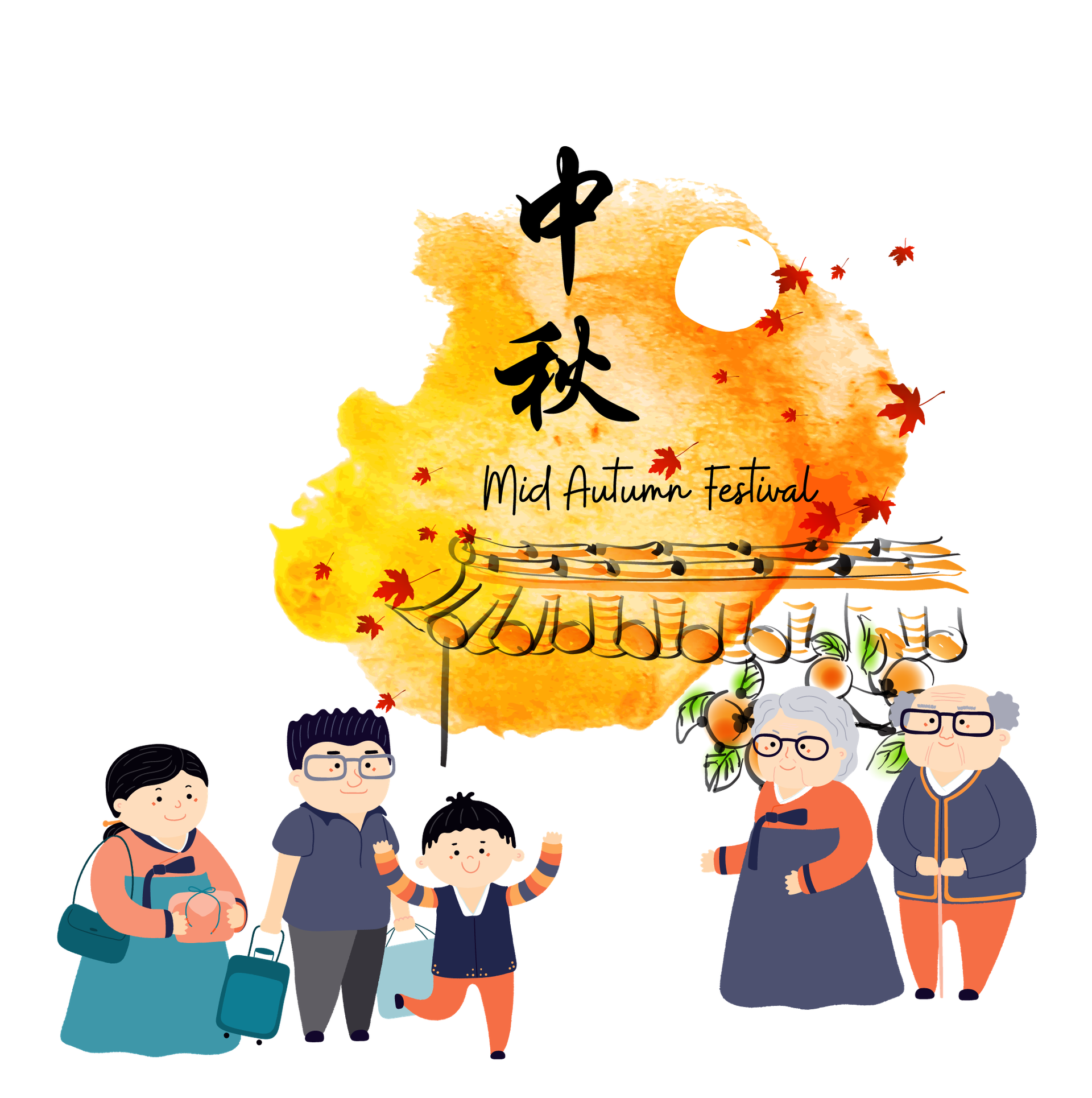 Happy Mid Autumn
A festive to be celebrated with your loved one. Happy Holiday!
Warmest Regards, 
Tan Lee Ling
Head of Market Education
Synergy TAS PLT
Corresponding address
Suite 153, PG-15A, Ground Floor, Jaya 33
No. 3, Jalan Semangat, Section 13,
46100 Petaling Jaya, Selangor. 
Tel: 013-350 2128
Email : leeling@synergytas.com
PS: More latest effective seminar? Click here to visit event website. 
E-MAIL DISCLAIMER: This e-mail, including its contents and attachments, if any, are confidential.  If you are not the named recipient, please notify the sender and immediately delete the Message from your system.  Any unauthorised disseminator, distributor, or forward on this e-mail message or disclose its contents to anybody else  is strictly forbidden.  Copyright and any other intellectual property rights in its contents are the sole property of Synergy TAS PLT.  E-mail transmission cannot be guaranteed to be secure or error-free.
The sender therefore does not accept liability for any errors or omissions in the contents of this message, which arise as a result of e-mail transmission.  We make no representation or warranty as to the absence of viruses in this e-mail or any attachments.
2022 © All rights reserved