There are so many new things being introduced each day. We post latest hot content so that you can know them immediately with least effort.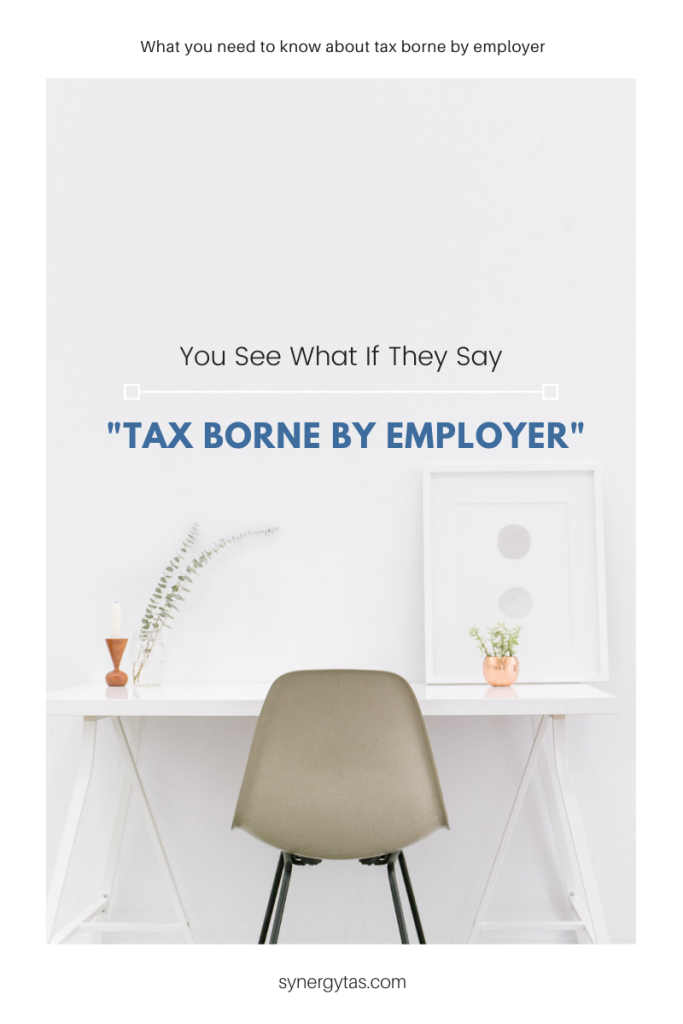 What if your boss says your "tax borne by employer"? It means: Company will pay for your employment taxes. 
Read More »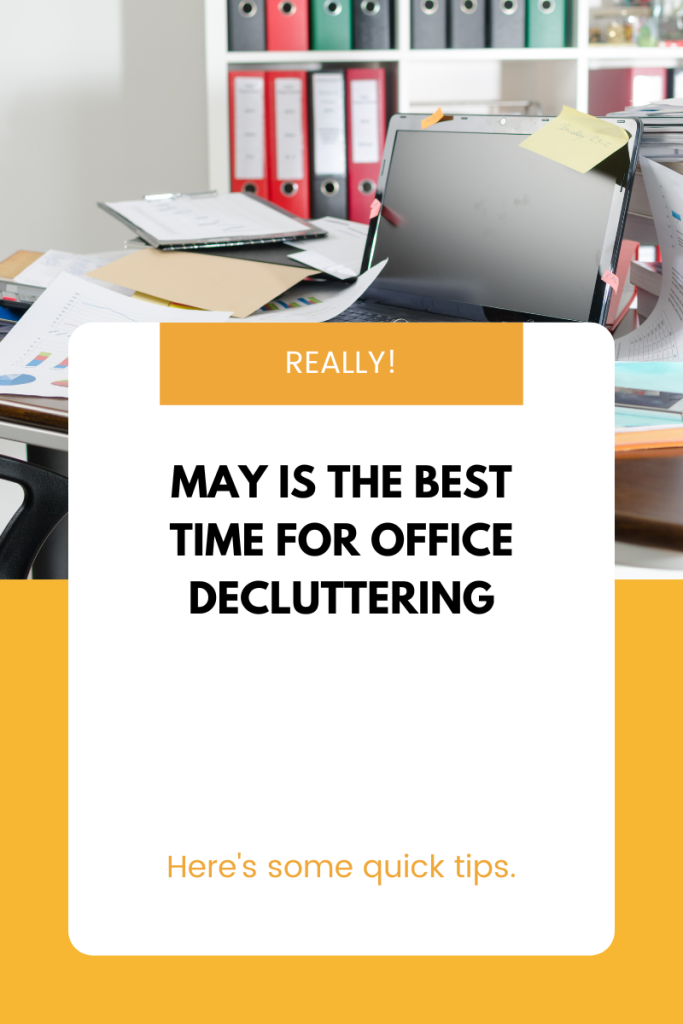 During spring cleaning time, take a day or two to concentrate on our workspace. You'll thank yourself later when you can find everything you need quickly and efficiently!
Read More »